A COMPANY WITH ROOTS IN AFRICA
We slip our plants at our own nursery in Sprang-Capelle. The majority of our cuttings come from Uganda in Africa. Since 2019, we have been working closely with a cuttings production company under Dutch management. This means we are able to quickly respond to changing market circumstances. Moreover, the climate conditions in the African winter months are ideal for growing healthy cuttings.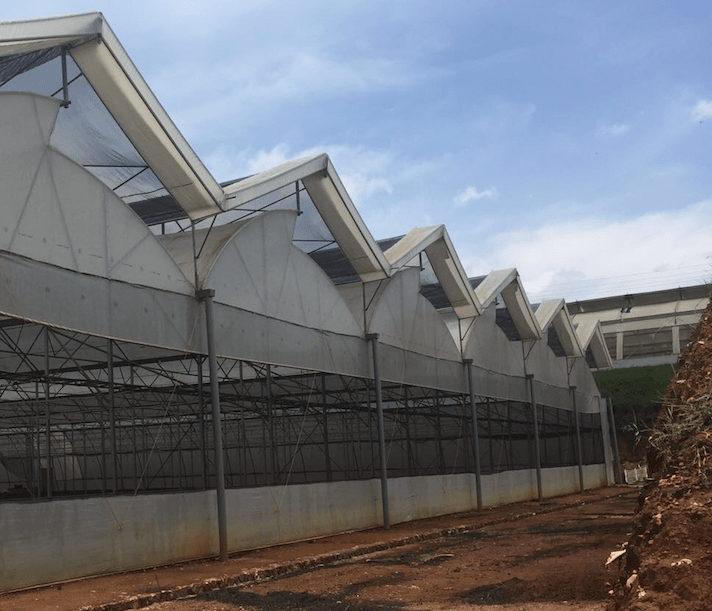 Quality and responsibility
Our Ugandan subsidiary applies the same quality standards as in the Netherlands: the nursery is MPS-A, GAP, and SQ certified. Working with a partner on location also gives us the opportunity to do something for the local population. Our employees receive higher pay than the local rate. All meals are paid for by us, as well as schooling and childcare. Our own doctors keep our employees healthy, and employees' family members receive all the necessary vaccinations. We have also provided accommodation locally for employees in managerial roles.