A company with African roots
Our plants take root in private greenhouses located in Sprang-Capelle. But the majority of our cuttings come from Africa, from Uganda. Since 2019, we have been working together closely, in many areas, with a cultivation enterprise under Dutch management. This allows us to react quickly to fluctuating market conditions. Moreover, during the winter months, climatic conditions in Africa are perfect for cultivating healthy cuttings.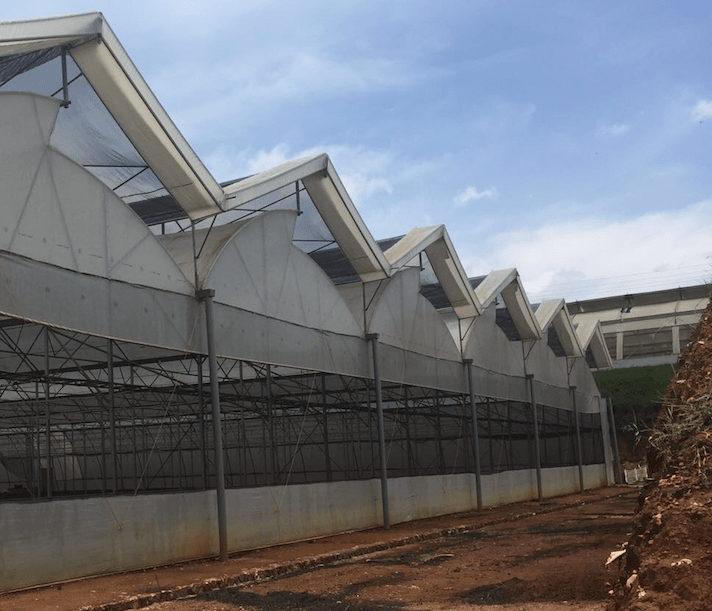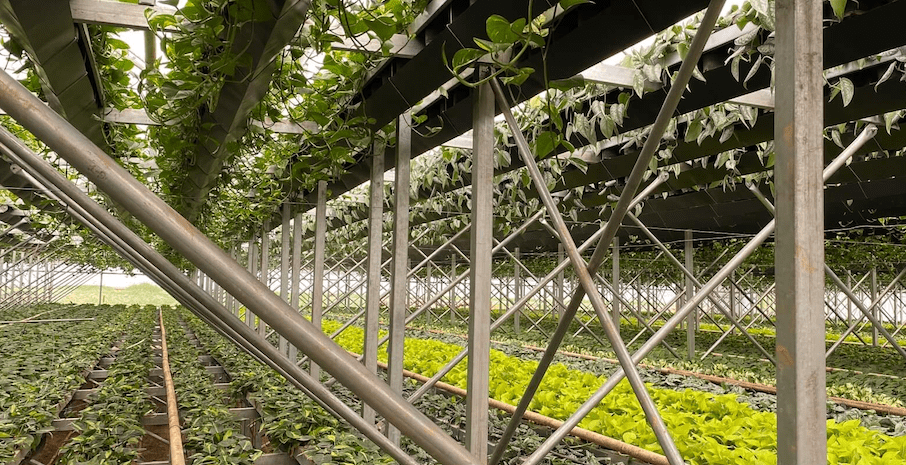 Qualitative and sensible
In Uganda, we comply with the very same quality standards as in the Netherlands. Our company has been certified in accordance with MPS-A, GAP, and SQ. Working together with a partner in this area also provides us the opportunity to do something for the sake of the local population. Our employees receive wages which are significantly higher than the norm. All meals are paid by the company, along with school and childcare. The health of our employees is ensure by private doctors, and their family members can count on receiving the necessary vaccinations. The local employees responsible for management are provided with accommodations on private company terrain.