Scindapsus: the natural air purifier and air conditioner in one
Scindapsus is one of the plants that have the greatest effect on air quality in homes, offices, and public buildings. And it's no coincidence, given the large surface area of its leaves: the more leaves, the greater the effect. And how can Scindapsus improve your home or office?
The natural evaporation process improves air humidity
Plants neutralize harmful gases by breaking them down
The air becomes healthier because the plants convert CO2 into oxygen
The temperature rises less rapidly, as evaporation has a cooling effect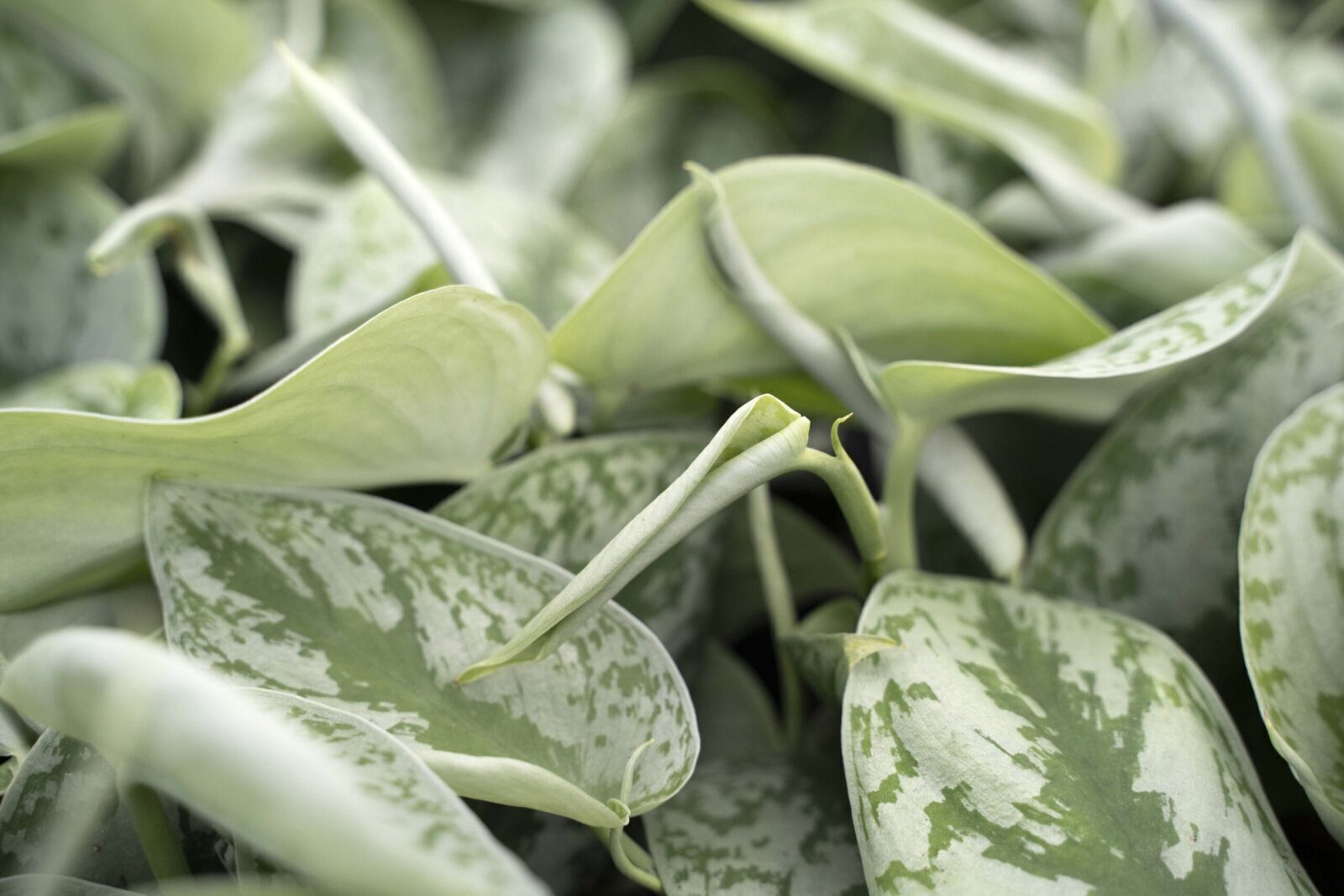 Positive effects of Scindapsus
Plants such as Scindapsus are said to have a multitude of positive effects, having been shown to reduce complaints such as headaches, dizziness, and even heart palpitations. Having lots of plants in the office can also help to reduce irritation around your eyes, nose, mouth, and on your skin. Other surprising effects have also been reported. For instance, plants can reduce stress and improve employees' creativity and productivity.
Scindapsus: one of the best
Not every plant has such an effect on indoor climate, but Scindapsus always features in the top ten of the most helpful plants. So if you want to have a healthy indoor climate, Scindapsus is an excellent choice.